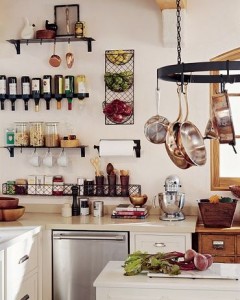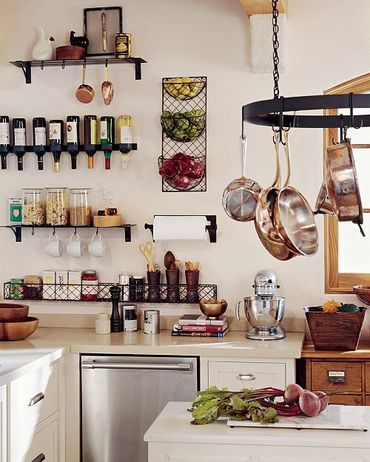 Organizing at home: Your home should be your refuge, a place to relax, recharge and rejuvenate. But it's hard to relax in a cluttered environment, with piles of bills and papers, drawers in disarray and closets full of junk.  Here's where we work our magic:
Kitchen
Pantry
Attic
Closets
Garage
Basement
Office
Family room
Kids' rooms
Craft room
Gardening shed
Chaos in our personal space can heighten anxiety and add stress to our already busy lives. Being organized makes it easier to pay bills on time, get out of the house in the morning, get dinner on the table, and manage family schedules and activities.  But who has the time to de-clutter, and the talent to efficiently organize your living space? This is where Go to Girl steps in. We have a solution for every space in your home. In a matter of hours, we will restore balance and harmony where you need it most: your home.
Don't wait for that inspiration that's just not going to come! Contact Go to Girl today and let's get started.